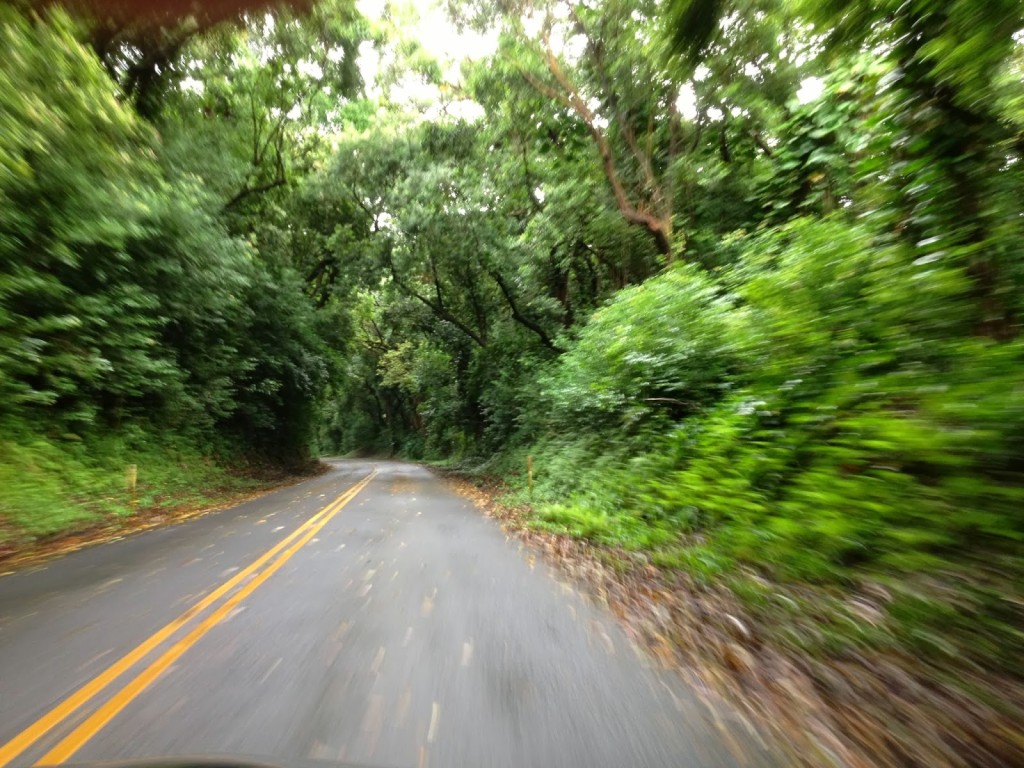 Oahu 2013-My father-in-law was driving, 'nuff said.
This is how my mind feels when I start researching anything. So many roads to information. The library, and yes, I still use one, the internet, historical societies, museums, interviews, and my favorite field trips.
I always keep a journal when I travel, nothing too deep just my impressions, notes on where I went, and what I did. I treat every trip as an opportunity for research. Why?
Because everywhere is a potential somewhere in any work of fiction. Stay with me!
For folks that write fiction, the key word is fiction, but there must be enough of what feels real to keep a reader in a story.
I have read stories about frozen wastelands that make me want a sweater no matter how hot it is outside. The stories that make you stay up, turning pages are stories that feel so real that you are in the book. My goal with my writing is to capture real feelings of place, creating a make-believe world as real to my readers as it is to me.
So my advice about research for fiction writers:
If you have started a writing project, use your outline. ( What no outline?! Go back and read my other post.) Plan your travels. Remember you don't need a big budget. Find something close to home that you can see in a different way. Does your backyard seem the same at night, or is it a little creepy?
Use the internet to find maps and detailed views of places you want to visit but lack the funds or time. If you are researching a historical place, local historical societies can be helpful, and may be able to help you locate old maps and images.
Are you world building in science fiction or fantasy? Search the internet for images that can be modified or built on. Create image files for consistency and detail in your worlds.
Treat each day as an opportunity for research. Take pictures. Take notes. Remember how the sky looked. Use it.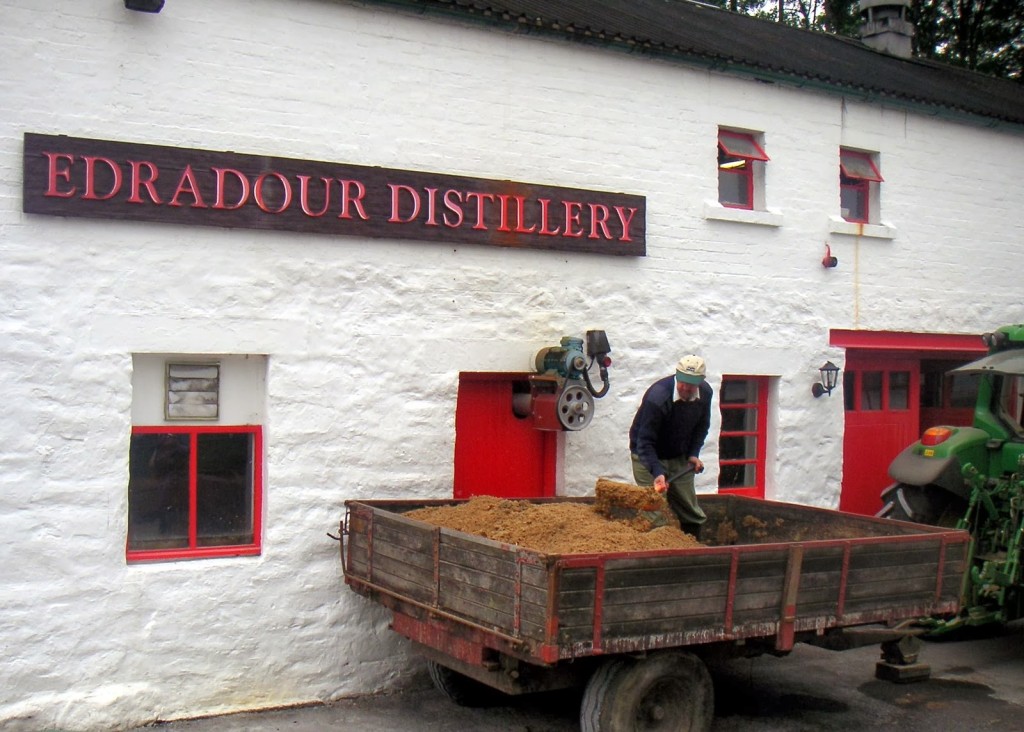 The Best Research Stop Ever- Because Scotch!