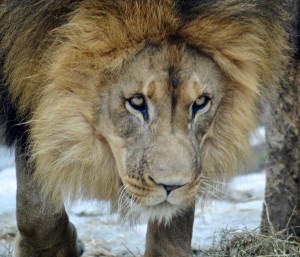 February is difficult for me. It is always cold, cloudy, snowy, icy, and/or rainy. I struggle with grief as it is the anniversary month of several deaths, both family, and friends. I struggle to find my center and don't know what to do with myself. I usually cope by writing, immersing myself in a world of my own making, where no one dies unless I want them to. This year my timing is a bit off because of some health issues I had in December. So I'm at the brainstorming part of my next book but not ready to write. I haven't known what to do with my grief, anger, overwhelm, anxiety and stress. I found the answer in an article about resilience. As a parent, I want to model resilience for my kids so they will have an understanding of how to cope with life.  I tell my kids all the time. Don't worry about things you can't control. Do your best with the things you can control.
I took my own advice and I made two lists: Things I Can't Control, and a list of Things I Can Control. Here are some of my entries: I can't control the weather, other people's behavior, time, space, the events of the world, or reviewers (for the authors out there). I can control what I eat, what I read, what I listen to, what I do with my time, the way I speak with other people, how I listen, and who I spend time with.
Listing calmed me, reminded me I am in control of the things that can help with the rawness that February brings. If you are as discomforted by February as I am I hope this post helps.  If you are struggling with depression or suicidal thoughts contact this hotline. Call. Text. Use online chat. Reach out.
1-800-273-8255
https://suicidepreventionlifeline.org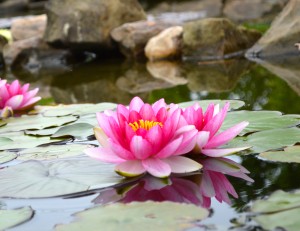 SaveSave
SaveSave
SaveSave