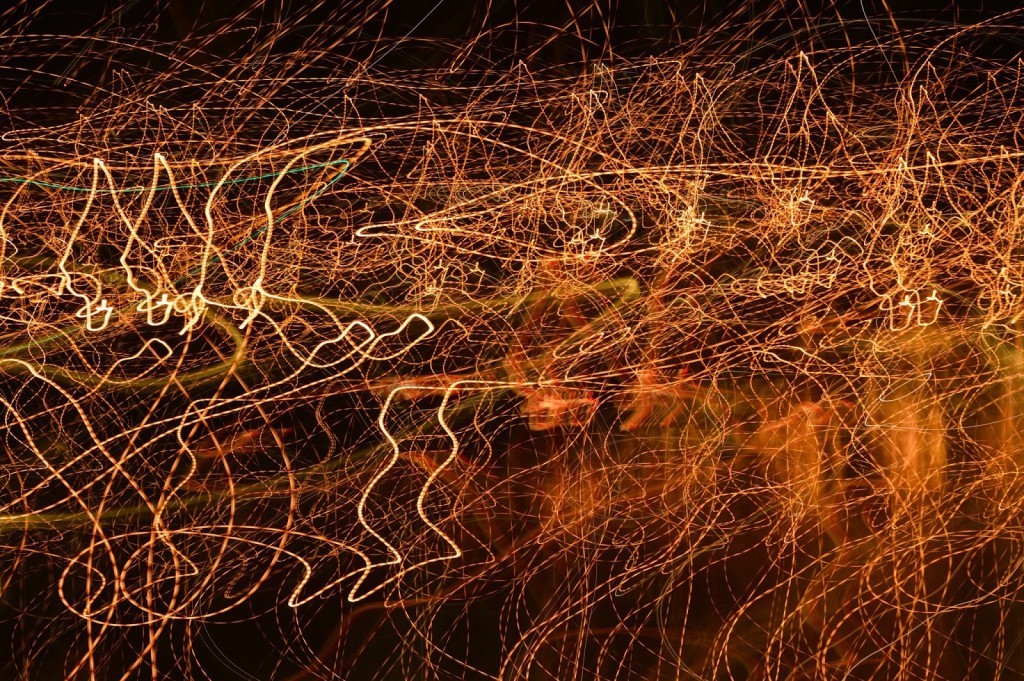 My brain feels like this.
I often feel like this in February. The thrill of the New Year is over. It is usually so dang cold that going outside even for a few minutes feels overwhelming.  It is the time of year  when I start to question my ability to get it all done.
This is when it is time to step back, take a minute and remember the why of my goals. If you missed my post on setting goals, you can read it here .  Are you feeling the same way? Statistics suggest that at least half of the people that make New Year's resolutions or goals abandon them after eight weeks.
Here are five tips to get back on track when you fall off the goal wagon:
1. Do one thing each day towards your most important goal. It does not have to be a huge thing, just do one small thing. Write one sentence if that is all you can manage, but do it. Set a timer for ten minutes and do as much as you can in ten minutes. If you are in a grove, set it for another ten minutes. The hardest part of momentum is getting started.
2. Get inspired again. Pick a theme song or make a play-list for working on specific goals. The play-list becomes your cue to get to work. I talk about the role of music in creating a habit of work in this post ,  and the prolific writer Megan Hart talks about the role music plays in her work habits here.  Make that play-list or pick the theme song. It will signal your brain that it is time to work.
3. Get off Social Media. You heard me. Take a break. Set limits. Do not compare your life/ achievements/ publishing record/ accomplishments to other people's carefully curated life.
4. Review your goal plan. Do you need to rethink and re-plan? Has your life changed? Is the goal not important anymore?  Do you want to accomplish something else? Do not be afraid to abandon a goal if your life has changed dramatically. A new job, illness, birth, death, relocation, financial status changes may mean that you need to reexamine your goals and make a new plan.
5. Be gentle with yourself. Feel your feels, then get back on the bus and get going toward your goals.
When you are feeling overwhelmed, sad, frustrated, or confused : Jump into whatever creative thing feeds you with both feet.