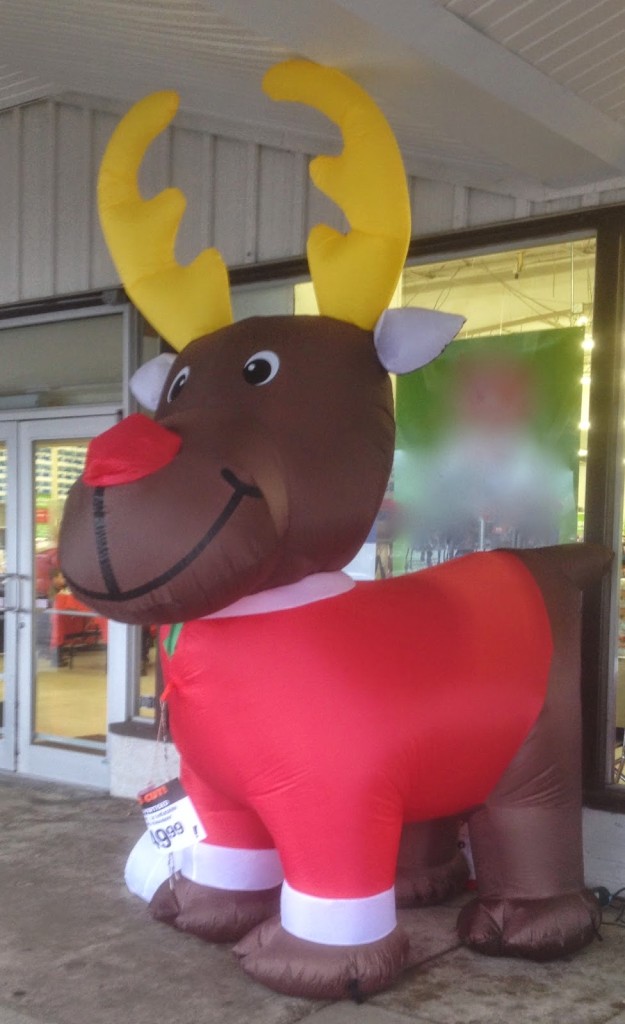 Every year I find myself more frustrated with the rampant consumerism and ridiculous advertising messages implying that what you spend equals how much you love someone.  I have always hated that part of Christmas, and the pressure I see people put on themselves to buy the perfect gift, whatever that might be. As the Grinch said, and I am paraphrasing here: Christmas doesn't come from a store.
As a nurse, I have spent many holidays at the hospital watching families get the best gift of all, a new person to love in their life. I have held hands as families have let go of loved ones too. Remembering friends and family no longer with us physically, I am reminded that each year is a gift.
This year, all I want is more moments like this,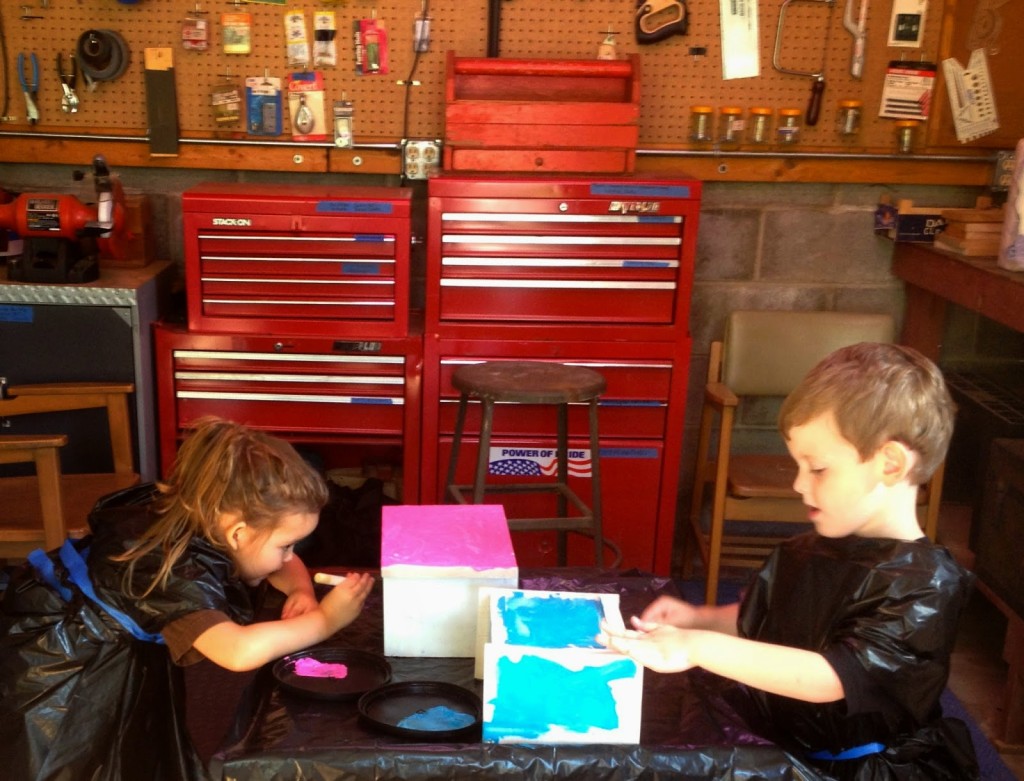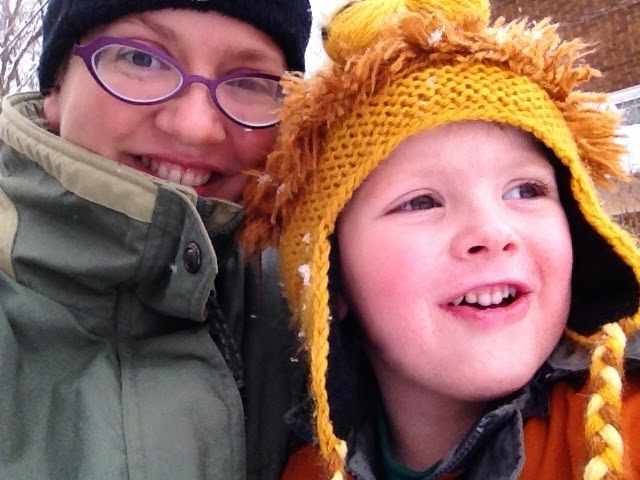 and this.
Take time to enjoy your family and friends this holiday season whatever you celebrate!