As a reformed pantser, I outline the hell out of whatever I have to write. Short story? Yep. Essay? Yep. Novel? Oh yeah. Blog posts? Yes.  I gave you the reasons why last post. So how did it happen? What miracle occurred? I found a system that worked, for me, it may work for you too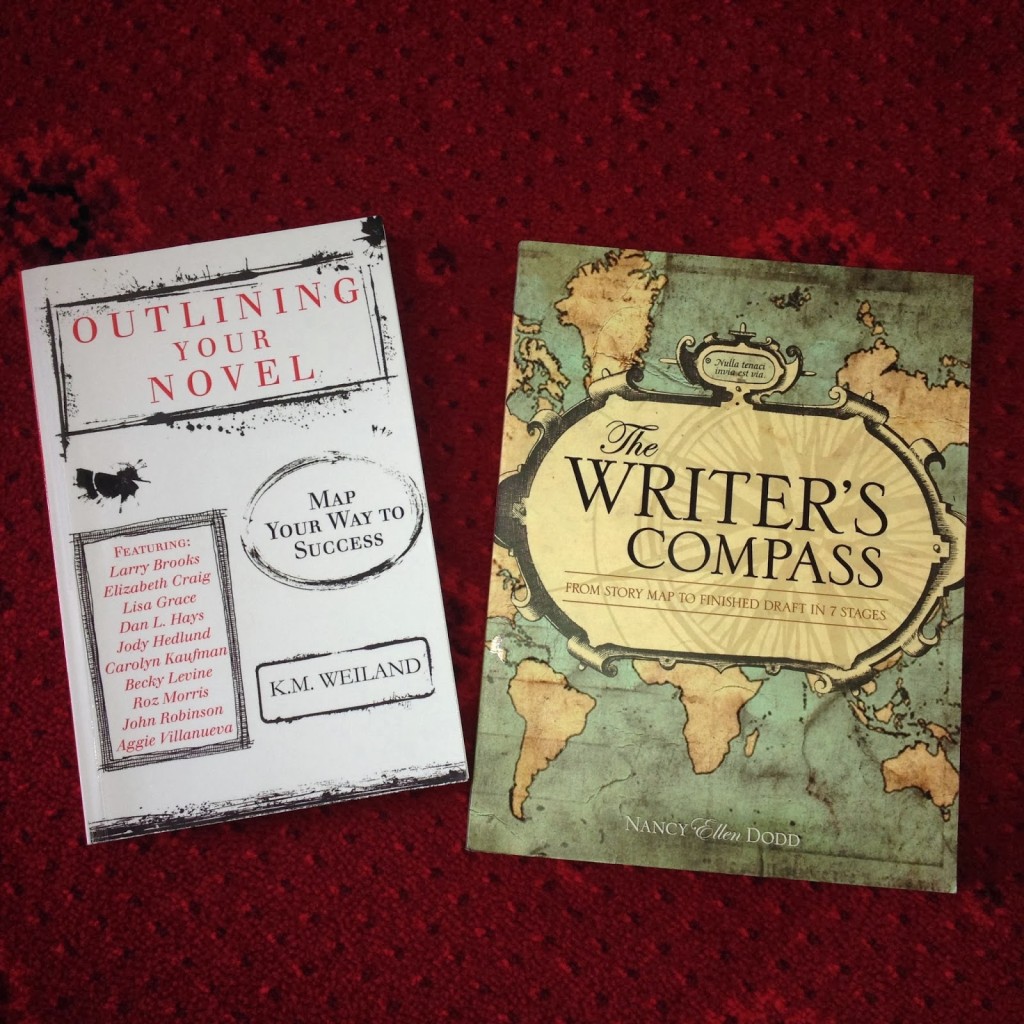 The Books that made an Outliner Out of a Pantser
These two books are responsible.  They present systems that are easy, adaptable, and usable. Other books on the craft of writing assume that you have basic organizing skills, something that I, along with most people with attention issues lack. (If you want to know how bad it is, I label the shelves in my refrigerator.) Using these two books, I have been able to finish projects large and small without getting lost, distracted, or derailed.
Outlining your Novel by K.M. Weiland (http://www.kmweiland.com) presents compelling arguments for using an outline, along with step by step instructions in eleven concise chapters.  The usefulness of this book lies in the end of chapter checklists. If you follow them you will stay on track while you outline. If you choose to use this book, buy a hard copy so you can mark the checklists, underline and make your own notes.
If you are like me, I was overwhelmed creating a coherent storyline, and struggled with keeping track of my character names, their physical features, and motivations. The chapters  devoted to story structure will help you wrangle your ideas into a workable form. The two chapters that K. M. Weiland devotes to character outlining and development will help you keep track of your compelling characters.
I used this book to outline my NaNoWriMo project, and I can say that if I had not I would not have been able to crank out 50,000 words in a month.
If you only have room for one book about outlining in your library, buy this one.
If you can spare the space in your library for two books, invest in The Writer's Compass by Nancy Ellen Dodd (http://nancyellendodd.wordpress.com).  This book is about finding the why and how of your story by creating a story map. This is the book to read and re-read when you feel like you are just banging your head on the wall trying to write with a job, kids, partner, attention issues, etc. If you have had a long lay off for whatever reason, The Writer's Compass  will help get you back to writing.
As a visual learner the story maps work well for me to start, but I needed more structure to in order to keep my stories on track and keep track of my characters.
For people who are wondering if they really can write, or want to and can not figure out how to go from thinking about writing to doing it, this book is wonderful.
If you all ready have the writing habit, and have scribbled stories since you could hold a crayon, or were an English major this book may seem simple.  As someone who has spent most of my life scribbling, but lacked direction this book was truly helpful.
Still looking for a way to organize your writing? If you don't have one, give one of these try. Do you have a favorite outlining book or system that you would recommend?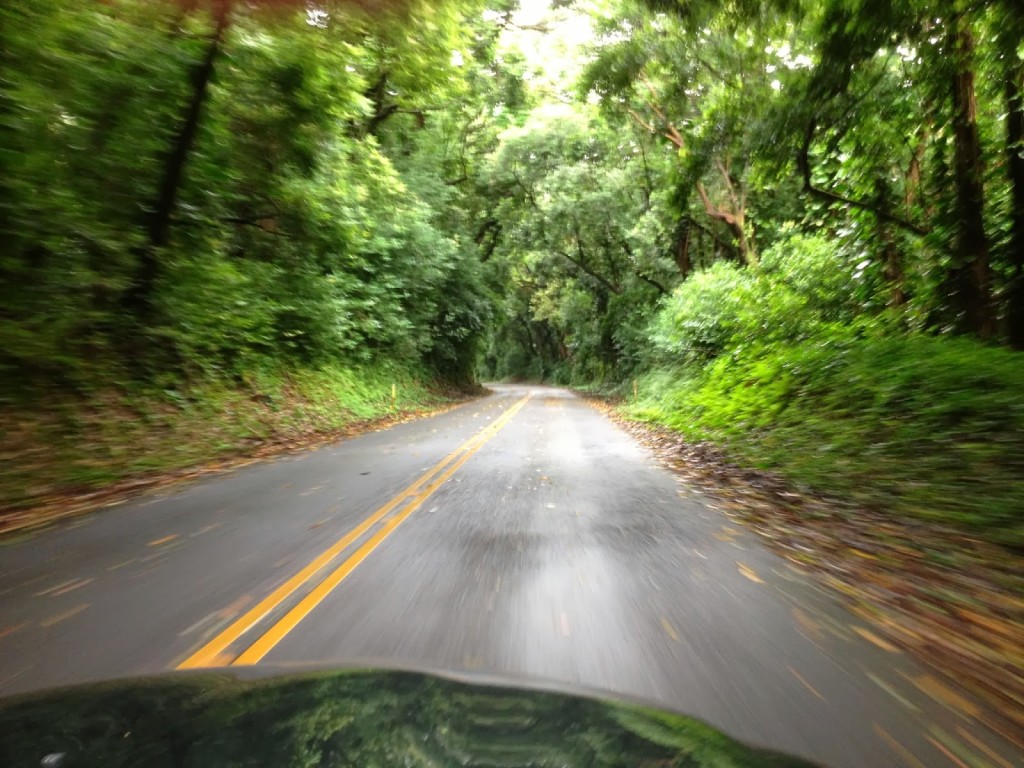 Oahu 2013
Next post: The Black Hole of Research- Are We There Yet?