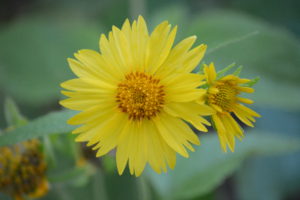 I want every creative person to write this down and put it where they can see it every day. Because it is the number one way non-creatives assign value to what we do. "How much did you make for that? Did it sell? Are you still wasting your time? Why don't you get a job?" The hidden message in these type of statements is your worth as a person depends on your ability to make money.
After a steady stream of these types of questions, it is easy to think you are wasting your time, that no one will ever pay for your work, that your work is worthless. None of this is true, the act of creating has value. Letting other people suggest that you have no value as a person because you don't make money with your creative work, is ridiculous, but oh so easy to believe. Stop. Don't listen. You are not your paycheck. You have value. Your work has value. Do not let other people derail your creative endeavors. So what if you choose to spend your time writing, taking photographs, painting, drawing, or making collages? So what?  Hold fast to your creativity. Hold fast to your dreams. Hold fast to your own values and beliefs. Do not let other people stifle you.
This waterfall starts somewhere as a little trickle. Keep going.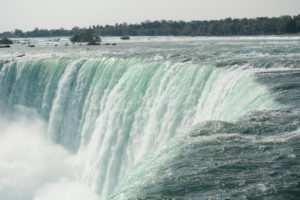 SaveSave
SaveSave
SaveSave
SaveSave
SaveSave
SaveSave
SaveSave
SaveSave