I had planned on taking a break from novel writing over the Summer. I had home projects planned. I had visions of spending lots of time at the pool, hiking, and gardening and hanging out with my kids. I had planned on some promotion and marketing of my novel, Sum of the Whole,  set to release on June 19th
But then my mom had some serious health issues, and then this happened: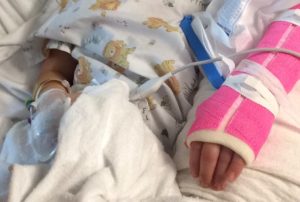 My kiddo tumbled off the pirate ship. Surgery, two pins and one hot pink cast later I needed to change my ideas about summer.  Heartrending? Yes. Stressful? Yes. Overwhelming? Yes. Frustrating? Yes. Anxiety level off the charts? Yes. So I did the thing I always do when I don't know what thing I should do next, and want some imaginary control over my life. I wrote.
 I wrote an outline while my mom was in the hospital.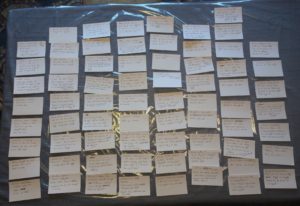 The day after my daughter got home from the hospital I started writing my next novel.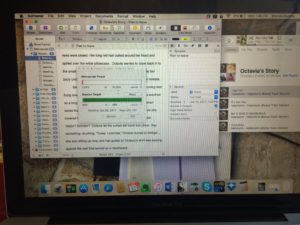 I've left the deadline the original one that I set when I had planned out my summer and work projects. I don't expect to finish writing it this summer, but when I sit down in the Fall when the kids go back to school I will be a bit ahead of schedule. It also gives me a sense of accomplishing something on those days I feel stuck.
My advice when life veers off the expected trajectory, take time to recover and reset.  Do the thing that grounds you, the thing that makes the rest of the world fall away even if it is just for an hour. Do that. And remember this:
"Nature never hurries, yet everything is accomplished." Lao Tzu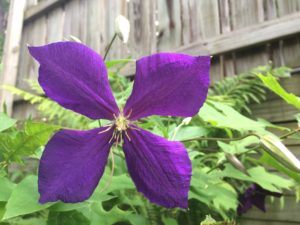 SaveSave
SaveSave
SaveSave
SaveSave
SaveSave