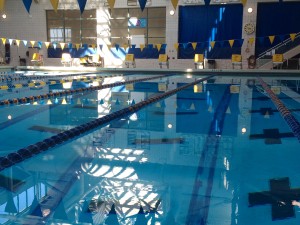 I  spent last week in a fog after attending the Surrey International Writers Conference this year. Reentry into family/work/real life after travel /learning /inspiration/ and only having to take care of yourself can make the strongest among us freak out. Combine jet-lag, sleep issues, the time change, and all the stuff you did not do while you were gone and it can overwhelming and frustrating. All the ideas that you have for getting back to work to finish projects or start new ones can come to a grinding halt as your mind and body try to adjust, add a little ADD/ADHD into the mix and you have the perfect storm for feeling and acting like this: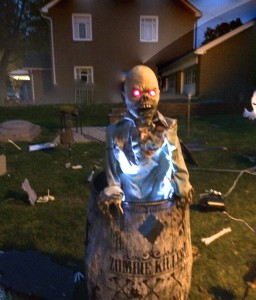 Here are five things that can help with reentry:
Exercise. Walk or swim, or whatever it is that gets your body moving and rests your brain.

Nature. Get outside, breathe, disconnect from electronics. Give your mind time to appreciate world without a screen.

Eat well. Drink water.

Be gentle with yourself.

Be gentle with your family. Little ones often are sad/mad that you left them, they may cling or be difficult to let you know that they missed you, and are unhappy that you were gone. Sometimes big people behave the same way if they have had care and feeding of the littles. Remember that while a conference is work/career related, you were able to enjoy the company of other adults, and the parent at home was dealing with the fallout from your absence.
Conferences can be well-springs of information, inspiration, and support. Do not let after conference stress keep you from attending, try these tips after your next conference for a smoother reentry.