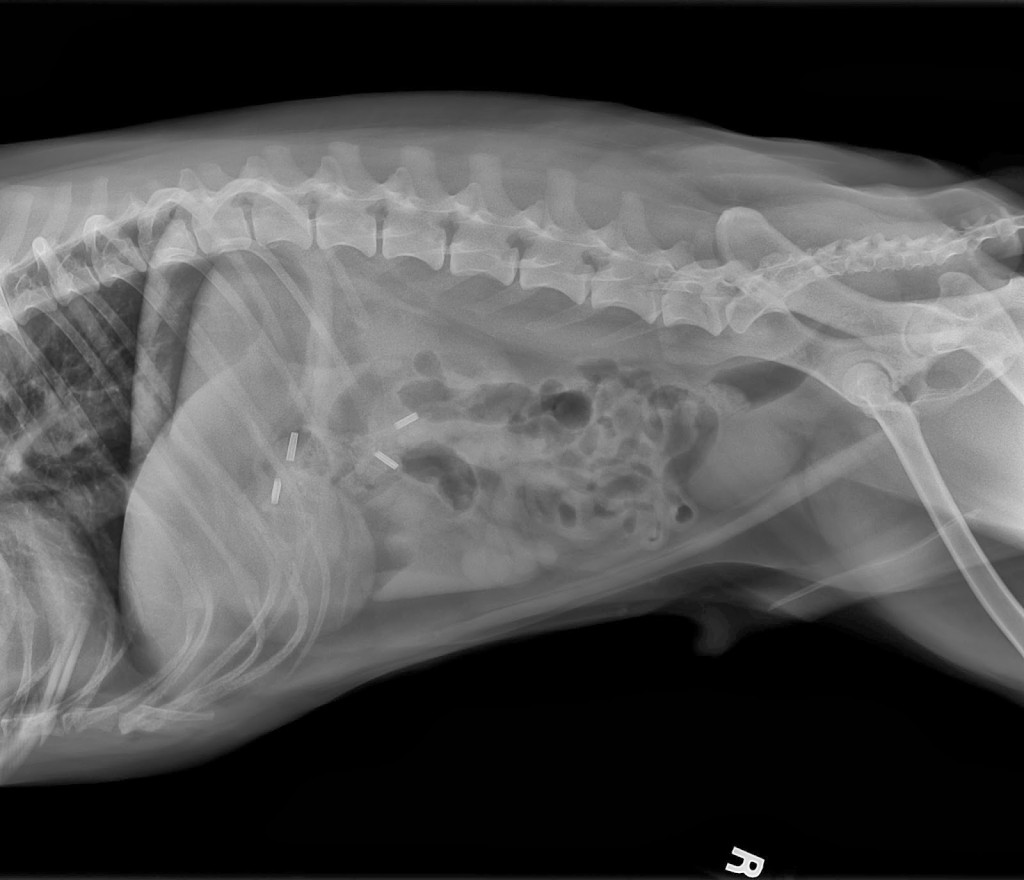 2014 Waynesboro Veterinary Emergency Services
Impulsiveness.
My poor dog had to have emergency surgery to remove four hair ties, a big wad of hair and the remnants of a plastic jar lid. See the above photo for the evidence of his indiscriminate eating. I'm am sure that eating these things seemed like a good idea at the time.
Impulsive behavior has created some spectacular complications in my life, think emergency room visits, raised eyebrows, and yellow cards at parties. I am very fortunate to have an understanding partner, but many times I have given her cause to question my sanity, and her own.
Impulsiveness
Just moved into a house? Still unpacking boxes? This old stove doesn't work, I'm just going to rip it out right now, and build a cabinet in that space. Wife due any day with twins? This hallway needs to be painted. House guest? No time like the present to strip the bathroom wallpaper. Waiting for a date, talking with her mother, see a mouse running across the floor, why not jump off the couch and catch it your BARE hands? All these stories are true.
How do I deal with my impulsiveness? Let just say that I'm much better than I used to be at controlling impulses, but I still struggle. I also promised my partner not to start any home improvement projects without talking to her BEFORE I start. The twins slow me down a bit, however, they dislike wallpaper as much as I do and have started their own projects!
My impulses are not limited to home improvement projects and catching critters. Often I am gripped by impulses to start new writing projects in the middle of current writing projects. My spiral notebook helps, giving me a place to write down my ideas for new projects. I also use word counts and timers to deal with my impulses to begin new writing projects.
I treat starting new projects as a reward. If I meet my word count for the day on the current project, then I am allowed to start the other project. The other strategy that I employ is the use of timers. I let myself write for a specific time on the new project before I go back to the one in progress. This works well for me. It might work for you. If you struggle with impulsiveness what do you use? Please share!
Impulsiveness.
The source of many stories but the bane of writing them down.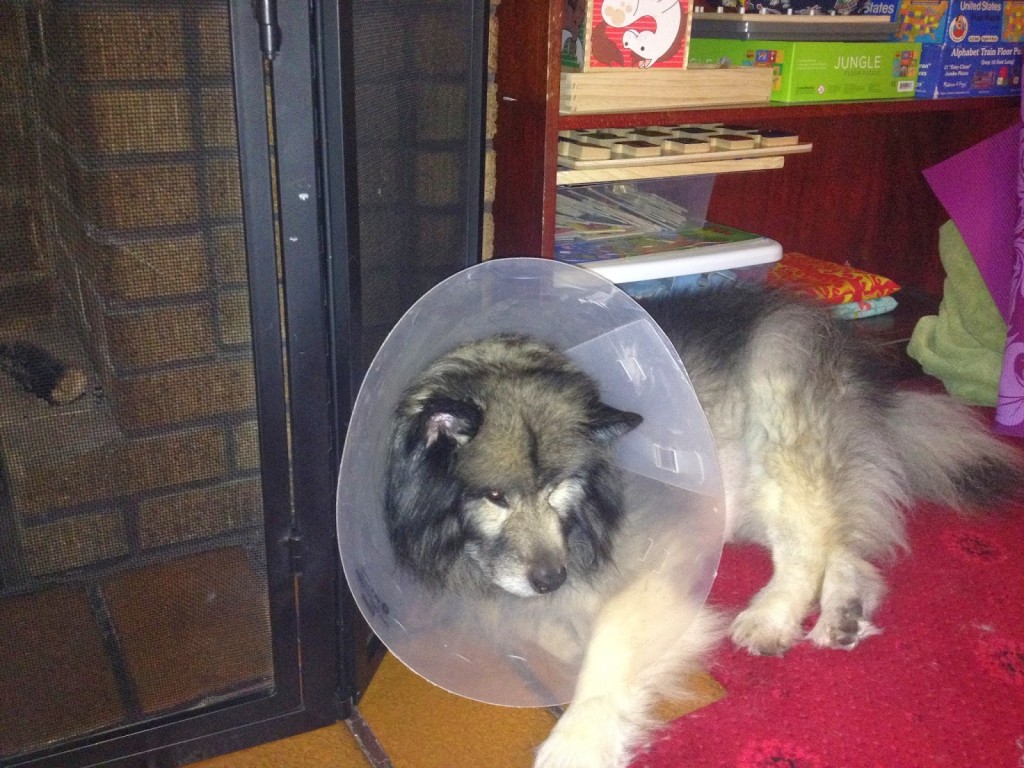 Izzy recovering