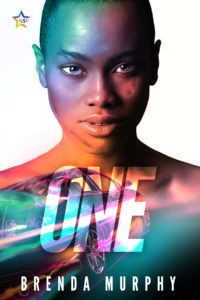 Something new today, as part  the Facebook group Rainbow Snippets, a six sentence snippet from my book ONE,  published by NineStar Press.  If you're looking for some new reads check out their page which features snippets from across the LGBTQIA2 spectrum. Have fun reading and finding new gems to add to your TBR pile.
From One:
She kept her head down and watched the woman from under her lashes. Late thirties early forties. Money. Class. The woman was solidly built and broad shouldered. Her dress was short-sleeved and displayed her well-muscled arms. Swimmer? Tennis player? Mac was a woman of few words but in this moment with this woman she had so many she wanted to say.
Take a peek at more fun Rainbow Snippets over on Facebook.
Rainbow Snippets is a group for LGBTQ+ authors, readers, and bloggers to gather once a week to share six sentences from a work of fiction–a WIP or a finished work or even a 6-sentence book recommendation (no spoilers please!). In this group you'll find anything from romance and historical fiction to mystery and YA. The common thread is that every story's main character identifies as LGBTQ+. The snippets could range from zero flames to full-on sexytimes, anything goes content-wise. The only rule is snippets will be 6 sentences long–one for each color in the Pride Flag.
https://www.facebook.com/groups/RainbowSnippets/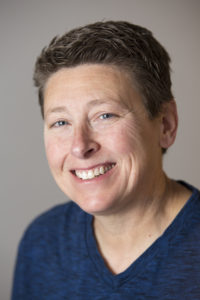 Brenda Murphy writes short fiction and novels. She loves tattoos and sideshows and yes, those are her monkeys. When she is not swilling gallons of hot tea and writing, she wrangles two kids, two dogs, and one unrepentant parrot. She writes about life, books, and writing on her blog Writing While Distracted. http://www.brendalmurphy.com
SaveSave
SaveSave
SaveSave
SaveSave