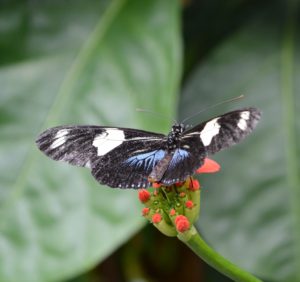 If you have read my blog for a bit you know that I am a big proponent of setting goals and making plans, and being flexible enough to change those plans when other opportunities occur/life happens. This year in response to some self-observation and research I am planning Facebook Fasts and Screen Sabbaths as part of my self-care for this year.
Like many people with ADHD/ADD I do not sleep well and never have, but since the advent of portable screens my sleep has been severely disrupted. I could blame it all on the blue light of the screen but if I'm honest it is not only the effects of the screen that disturbs my sleep. It is the anxiety/stress/mental stimulation that accompanies the screens.
Earlier this year I started taking a break from all screens on Sundays.  It was revolutionary. I remembered what it was like to not feel like I had to engage with anyone but my family. What I noticed most was the lack of urgency. My sense of time was more relaxed. I accomplished my tasks. Without a constant digital reminder of time, I was much more calm. This is not to say that I was less busy only that I was much less pressed and the accompanying relaxation left me happy and rested to start the week. Inspired by a friend's month long Facebook hiatus I did a three day Facebook Fast over the Thanksgiving holiday and experienced the same feelings.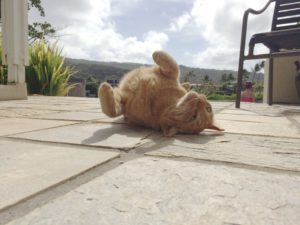 This year, scheduled Facebook Fasts and continuing No-Screen Sabbaths will be part of taking care of myself and my family and living with intention. I hope you will find the time to disconnect and reset too.